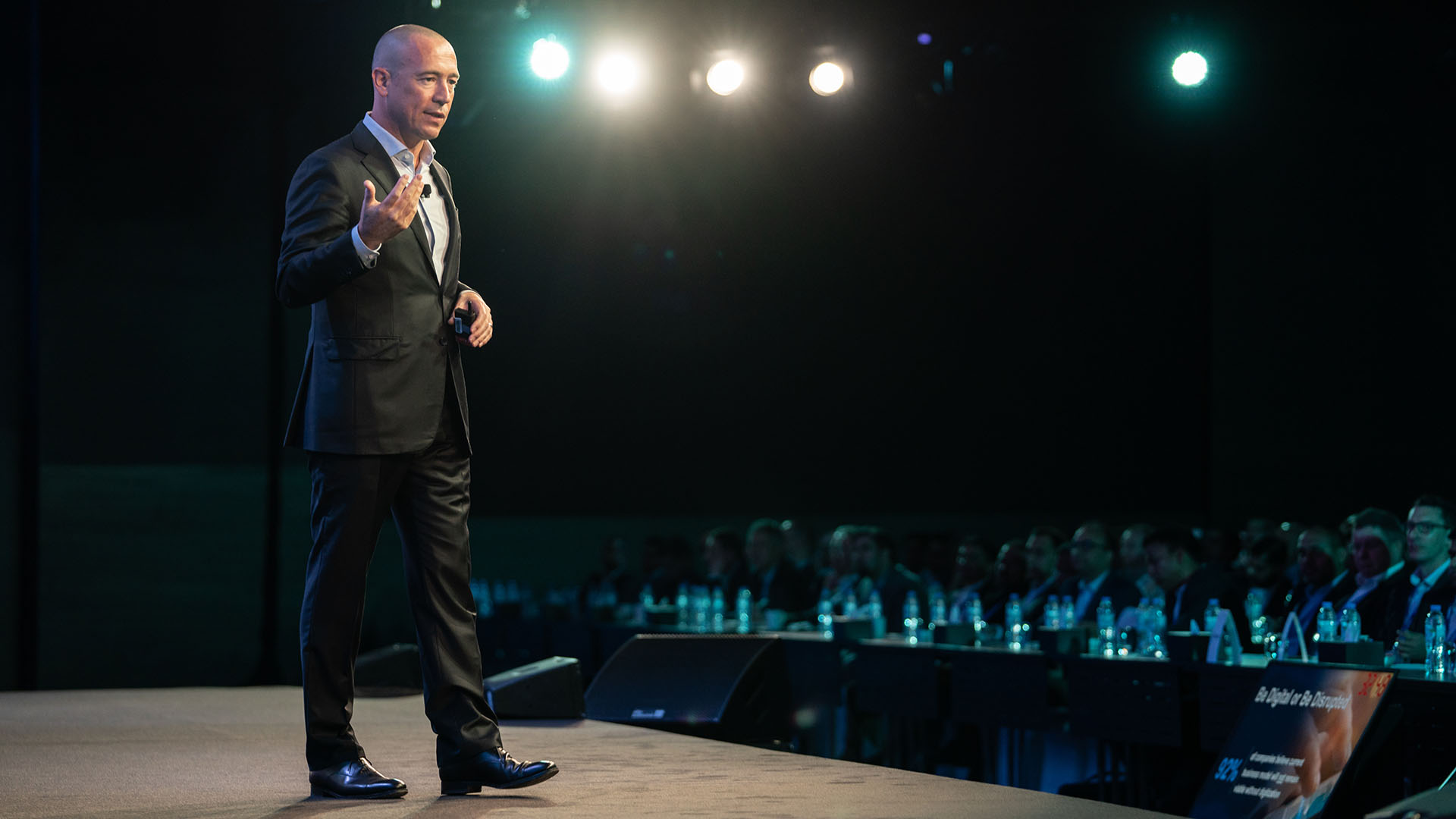 We've worked with Cognizant for many years, all around the world, on a range of projects utilsing a wide variety of the services that we offer.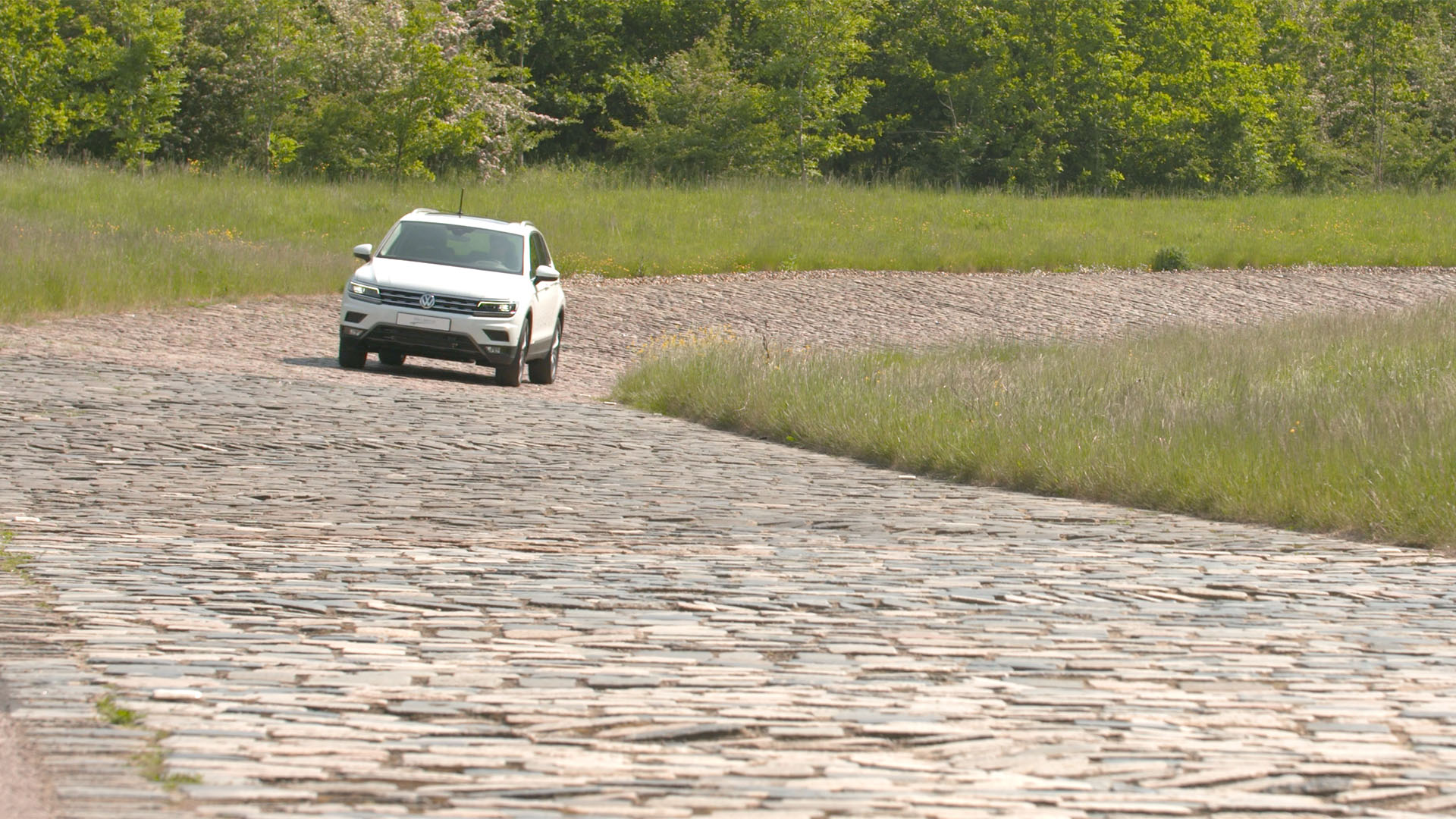 Chasing cars around a test-track... just a regular day at the office.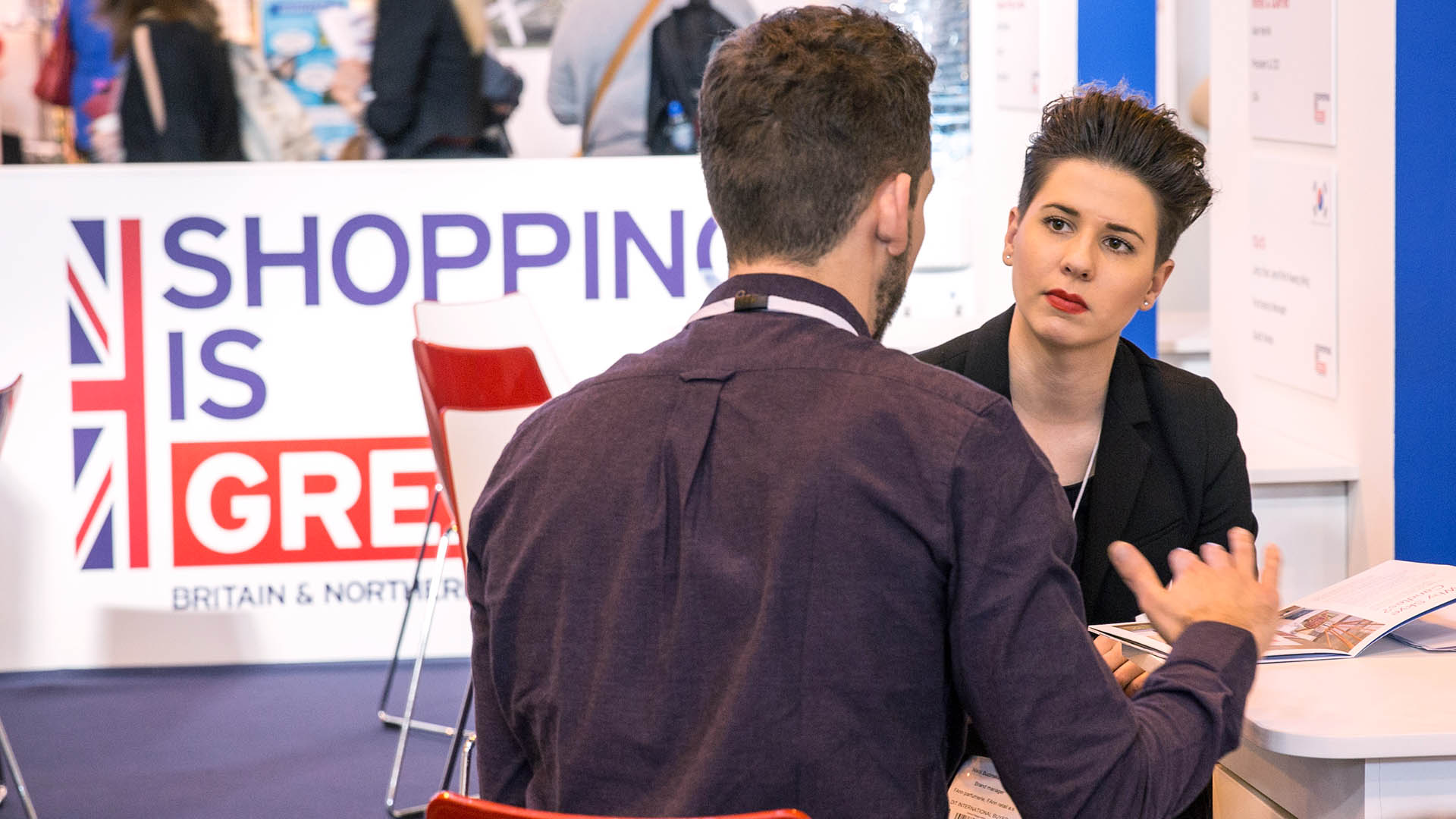 The Department for International Trade and ITE Exhibitions have utilised almost the entire Fingers in Pies service offering to great effect.